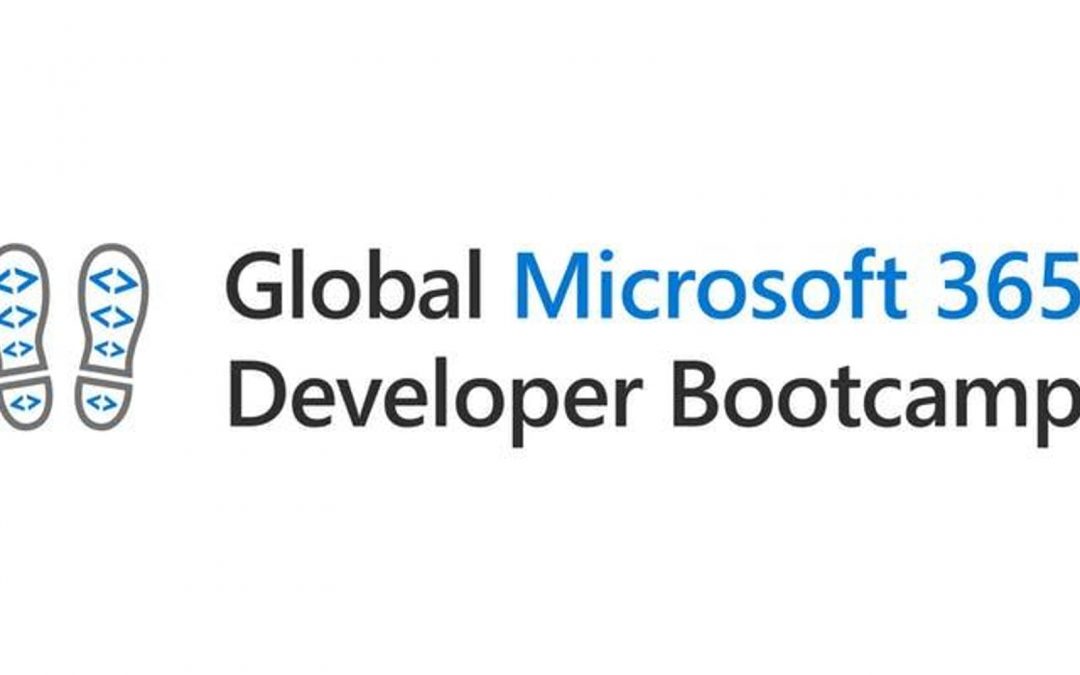 We are excited to kick off the Global Microsoft 365 Developer Bootcamp in Cluj-Napoca, Romania. This year's bootcamps will incorporate the technologies and products that are now included in the Microsoft 365 platform.
Bootcamps are a free, one-day, hands-on training event led by Microsoft MVPs and community leaders with support from Microsoft. Developers worldwide are invited to attend a bootcamp to learn the latest on Microsoft 365 platform including Microsoft Graph, SharePoint Framework, Microsoft Teams, Office Add-ins and Actionable Messages, etc. and apply what you learn to your future projects.
The event is organized by ITCamp Community with the support from The Guild Hall Cluj
Agenda:
17:40 – 18:00 Registration and networking
18:00 – 19:00 Automating Microsoft Graph with PowerShell
19:00 – 20:00 Empower your business with automate processes + tasks using Microsoft Flows
20:00 – 21:00 Networking
Description:
(1) Automating Microsoft Graph with PowerShell (Florin Loghiade)- Microsoft Graph is a powerfull tool to query organizational data but it's not a tool built for automation. Everything that you want to do with the Microsoft Graph can be done with the Graph explorer but in the end if you're looking to automate repetitive tasks then you have to look at other tools to interface with it. In this session we will look at the Microsoft Graph, how it works and how we can build PowerShell scripts using Azure services to automate even the most complicated tasks.
(2) Empower your business with automate processes + tasks using Microsoft Flows (Radu Vunvulea) – Join this session if you want to discover a tool that can be used to optimise your internal processes with just a few clicks. Microsoft Flows well integrated with Office 365 ecosystem, allowing us to remove the manual processes where human error can appear. We take a look at how we can automate the holiday approval requests end-two-end without writing a line of code (or this is what we hope 😊).