17 Martie 2018, 09.00 - 14.00
Hotel Timișoara, Sala Roma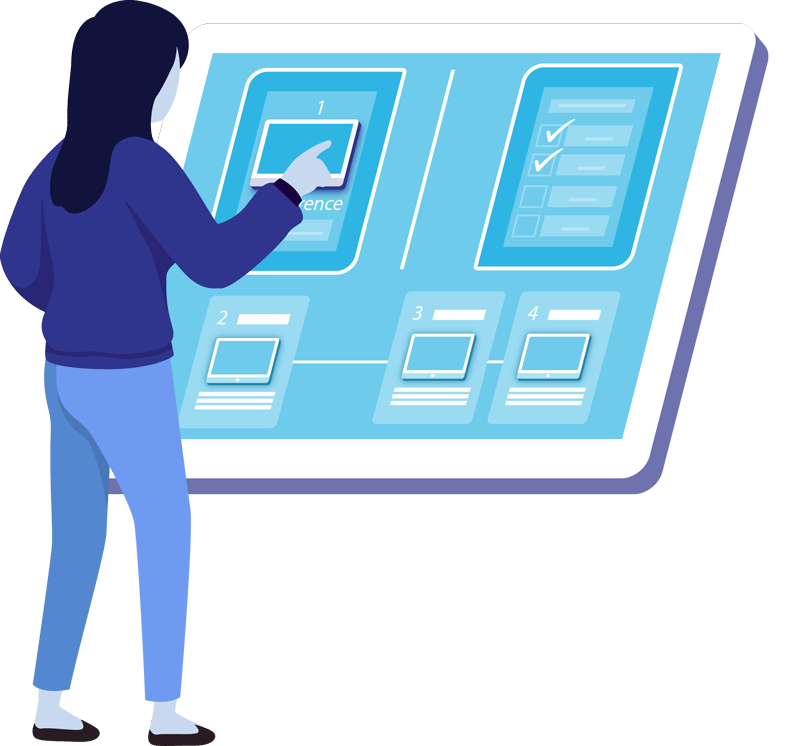 Dacă ești timișorean și vrei să afli mai multe despre teme ca Azure PaaS, Azure Blockchain Service, Power BI, Visual Studio și multe altele, te așteptăm pe 17 martie la evenimentul #ITCamp Community Timișoara, un eveniment gratuit dedicat tuturor profesioniștilor IT.
Azure Platform as a Service for Architects and Developers: an overview and future
Mihai Tătăran | Avaelgo
Azure Blockchain Service – Myth or Reality
Radu Vunvulea | Endava
Visual Studio + Docker + Sprinkles of Azure = Modern Microservices
Alex Mang | KeyTicket Solutions
Running containerized applications in Azure with Kubernetes
Radu Matei | Microsoft
The BI Power
Kakuja Emanuel Mihai & Laurentiu Codorean Onea | Microsoft
Participarea este gratuită, în baza înregistrării prealabile. Vă așteptăm!