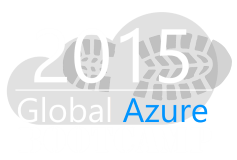 Acesta este al treilea an când se organizează Global Azure Boot Camp. Acesta este un eveniment la nivel global care are loc în peste 130 de locații. Ca și anul trecut, Clujul este pe hartă. Pe data de 25 Aprilie vă invităm pe toți la acest eveniment din Cluj-Napoca.
Participarea la eveniment este GRATUITĂ, așa cum a fost și până acum la orice eveniment ITCamp (ex CodeCamp) organizat în Cluj-Napoca. Pe data de 25 Aprilie ne propunem să avem 3 workshop-uri de câte 90 de minute unde putem să învățăm împreună cum să lucrăm cu Windows Azure. Fiecare sesiune o să aibe 15 minute de prezentare, urmată de un workshop.
Pentru a putea participa o să aveți nevoie de:
Dacă doriți puteți să vă grupați în grupuri de 2-3 persoane la același laptop.
Program:
09:00-09:30 – Sosirea participanților
09:30-11:00 – Ingest Telemetry data using Event Hub (Radu Vunvulea)
Create and Manage Event Hub
Send telemetry data to Event Hub
Consume new telemetry data using Consumer Groups
Consume old telemetry data using time cursor
11:00-11:45 – Process Telemetry data using Stream Analytic (Radu Vunvulea)
Create a job that save all telemetry data from Event Hub to a blob storage
Create a job that filter telemetry data and raice alerts
Consume and process alerts
  11:45-12:30 – SQL Replication (Radu Vunvulea)
Create and populate the main database
Configure two replicas
Access in read-only mode a secondary replica
Measure how long it takes for data to replicate in all nodes
12:30-14:00 – Create your Datacenter in Microsoft Azure (Adrian Stoian)
Create an Azure Virtual Network
Create a Virtual IP Address Gateway for the VPN
Create a Tenant VM in the VNet
Create a SQL Server in the VNet
Vă rugăm să confirmați participarea înscriindu-vă aici: https://www.eventbrite.com/e/cluj-napoca-global-azure-boot-camp-tickets-16118725542
Mulțumim sponsorilor pentru susținere!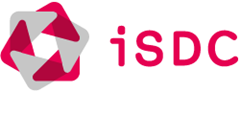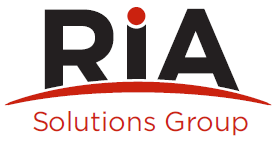 Pentru orice fel de informații nu ezitați să ne contactați – Radu Vunvulea (vunvulear#gmail.com)
P.S. În aceeași dată, la aceleași oră, va avea loc un eveniment similar și în Oradea.